27 November 2017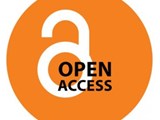 Vehicle access to Harbour Bridge lakes is now available at all times of the year.
Please drive carefully along the track, maximum 5 mph, it is still a wee bit uneven but now very firm.
On arrival at the lakes, please park off the track away from the lake edge.
Thank you....enjoy.
---
Click here to read other articles in our archive